Caring for
your health
Our team brings together different expertise within the field of urology, allowing us to combine specialist knowledge and provide our patients with the highest standards of care.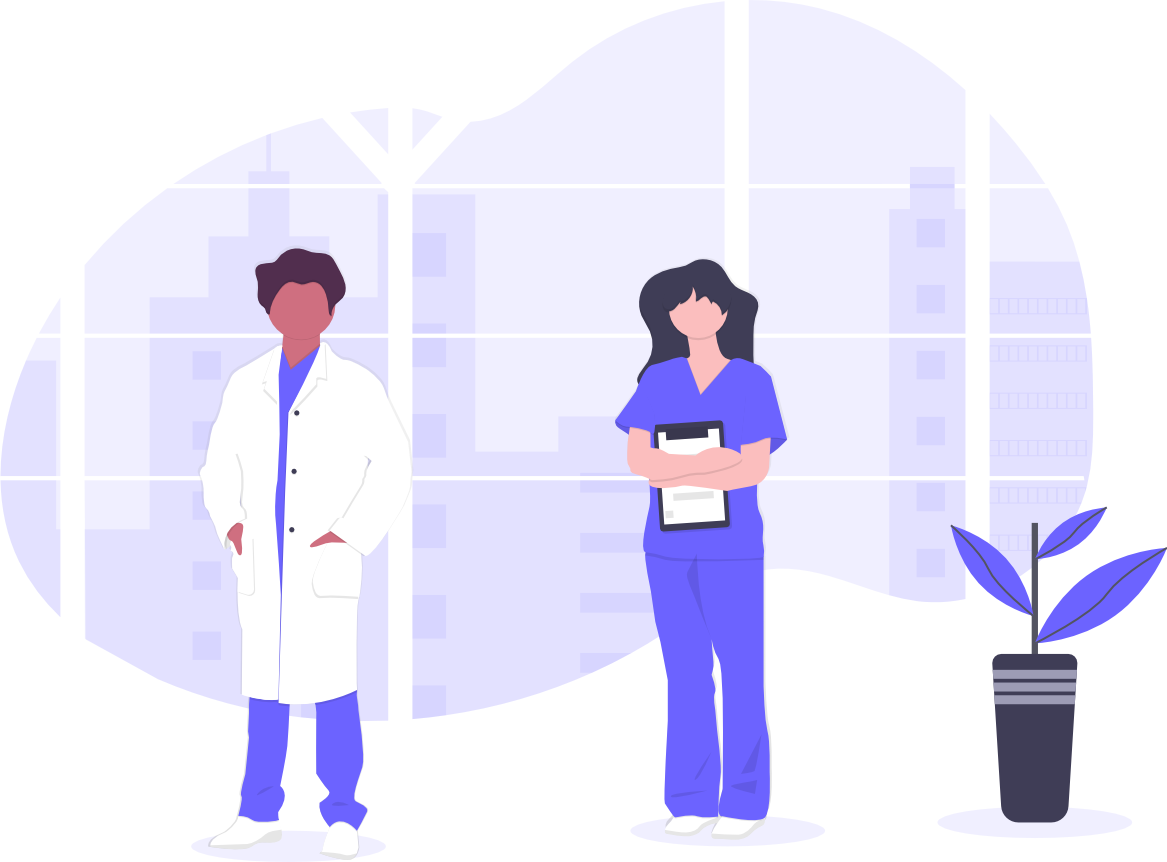 Our Services
Our team treats a wide variety of urological conditions including blood in the urine, kidney /ureteric stones, erectile dysfunction, high PSA and incontinence. To see more of the conditions we treat and services we offer, visit the service areas of quick links listed below.
Key services and treatments
Do you need an appointment soon and don't want to wait? We understand the importance of being seen quickly.

We work across Essex in Colchester, Chelmsford and Southend and offer quick turnaround times so you can have peace of mind and avoid any delays in your treatment.
Get in touch
How We Can Help
We are a team of leading urological consultants, specialising in delivering comprehensive care. We offer coordinated and expert services across Essex and more widely in East Anglia that allow you to get the treatment and care you need, when you need it.
Our Specialists
Our lead consultants all have expertise within different fields across urology, allowing them to provide a comprehensive level of service and care for the patients they treat. This also offers an integrated approach, giving continuity where it may be needed. We focus on East Anglia, seeing patients from Essex and Suffolk in Colchester, Southend and Chelmsford.
Read more