Our Specialists
Each one of our specialists is committed to providing our patients with the best possible care they can receive. This includes advice, treatment and any follow-up clinical care that may be required. Our consultants are highly experienced, meaning we cover a whole range of urological conditions. They are all skilled in the latest medical technologies, allowing us to provide expert and evidence-based treatments in the timeframe that you need it.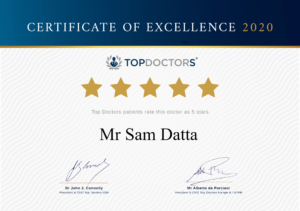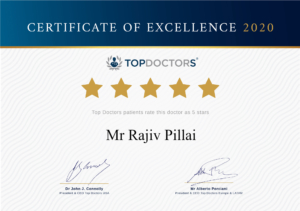 Shared expertise
Each one of our consultants is highly experienced across the field of urology, but they each have their own particular expertise. This enables the team to provide a unique and rounded approach to a patient's care, based on their specific needs
Multi Disciplinary Team
We have access to a multidisciplinary team of clinical and support staff, to help our patients at all points in their treatment and care. Our approach ensures that patients have everything they require throughout their experience.
Comprehensive treatment
Going through treatment can be a difficult time, but we understand this and ensure that you receive high-quality and comprehensive treatment to give you peace of mind. Furthermore, we can offer appointments at short notice, so you don't have a long waiting time.
Our support networks
We work across East Anglia in a number of different hospitals and clinics in Colchester, Chelmsford and Southend. This allows us to reach patients across a wide area, meaning you don't always need to travel long distances to be seen. Our priority is ensuring patients can access the care they need whether it is in Essex, Suffolk or further afield. The most important point is that you see the right urological consultant for you.
Offering private urology clinic services for patients across Essex and Suffolk, our team of consultant urologists work closely together to offer patients quick appointments for the condition or treatments they need.